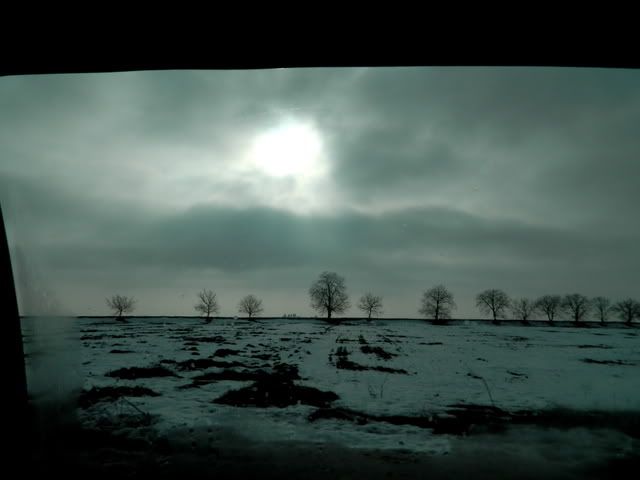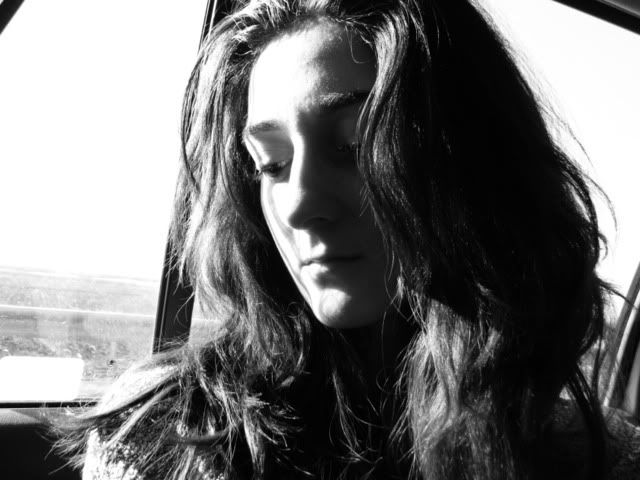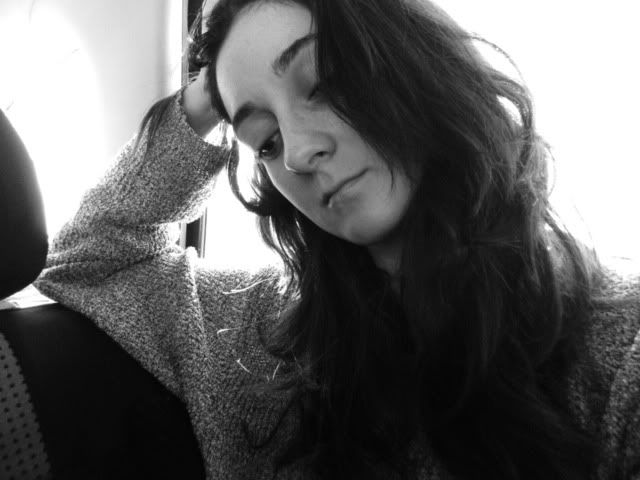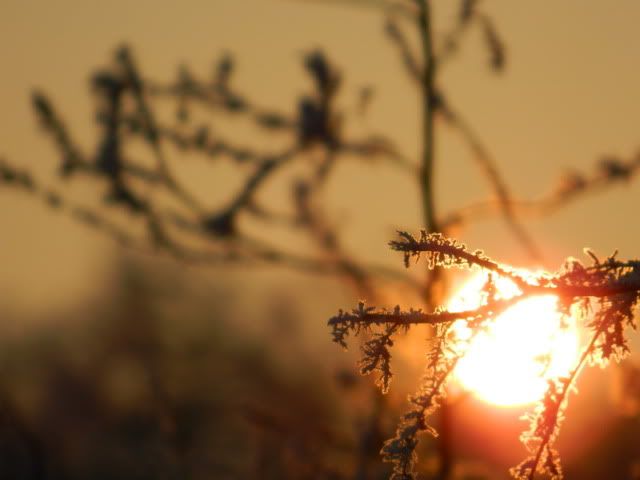 Nature. Didn't realised that from all that was around me nature had the highest percent.
I made a new post to let you know I'll be kind of absent this month as I have to learn for my exams.
The last year taught me to smile even if the times aren't the best, since the smile will release joy in the near future. I'll miss posting for sure. Take care.